Spider-Man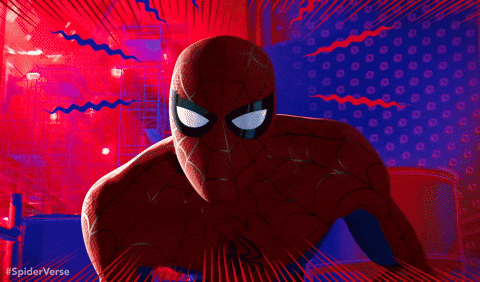 Spider-Man is a fictional superhero created by writer Stan Lee and artist Steve Ditko, and published by Marvel Comics. Spider-Man first appeared in Amazing Fantasy #15 in 1962, and has since become one of Marvel's most iconic and beloved characters.
The character of Spider-Man is a young man named Peter Parker who gains spider-like abilities after being bitten by a radioactive spider. He is able to climb walls, has superhuman strength, and possesses a "Spider-Sense" that warns him of impending danger. Peter uses his powers to fight crime as Spider-Man, while trying to balance his personal life as a student and later a photographer.
Spider-Man has been adapted into various forms of media, including television shows, movies, and video games. The character has appeared in several Marvel Cinematic Universe films, including Captain America: Civil War, Spider-Man: Homecoming, Spider-Man: Far From Home, and Avengers: Infinity War.
Do you want to support us?