Tank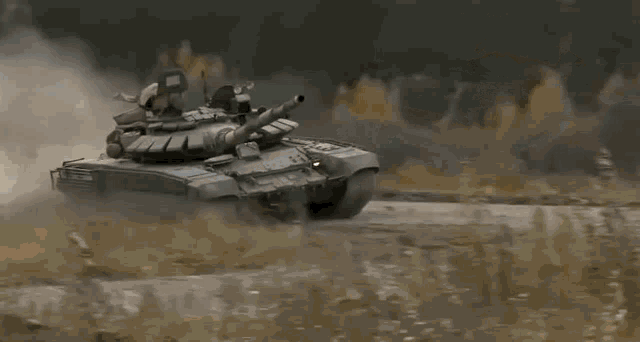 A tank is a heavily armored, tracked military vehicle designed for use in combat. Tanks are typically armed with a main gun and several machine guns, and are used for a variety of purposes such as providing fire support, engaging enemy armored vehicles, and breaking through defensive lines. Tanks are equipped with tracks instead of wheels, which allows them to traverse difficult terrain and move over obstacles.
Tanks were first used in World War I and have since become a staple of modern warfare. They are a key component of armored warfare and are often used in combination with other vehicles and infantry units to achieve battlefield objectives. Tanks have evolved significantly over the years, with improvements in technology leading to increased speed, mobility, and firepower. They remain a critical component of modern militaries and are often deployed in conflicts around the world.
Do you want to support us?