Ukraine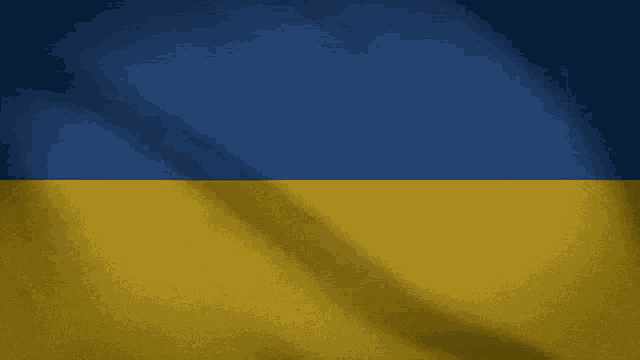 Ukraine is a country located in Eastern Europe, bordered by Russia to the east and northeast, Belarus to the north, Poland, Slovakia, and Hungary to the west, and Romania and Moldova to the southwest. It is the second-largest country in Europe after Russia, with a population of over 42 million people. The capital of Ukraine is Kiev, and the official language is Ukrainian.
Ukraine has a rich history, with roots dating back to the 9th century. It was part of the Soviet Union until its dissolution in 1991, after which it became an independent country. Ukraine has a diverse economy, with major industries including agriculture, manufacturing, and services. It is also known for its rich cultural heritage, including traditional folk music, dance, and cuisine.
In recent years, Ukraine has been in the news due to its ongoing conflict with Russia over the Crimean peninsula and the eastern regions of Ukraine. The conflict has resulted in the displacement of thousands of people and has had a significant impact on the country's economy and political stability.
Do you want to support us?