USA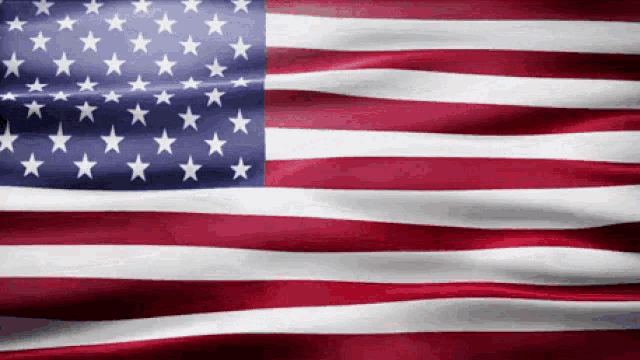 The United States of America (USA) is a federal republic located primarily in North America. It is the third-largest country in the world by land area and has a population of over 330 million people. The United States is composed of 50 states, the District of Columbia, and five self-governing territories. Its capital is Washington, D.C., and its official language is English.
The United States is a diverse country, with a rich history that includes the American Revolution and the Civil War. It is known for its cultural and geographic diversity, including iconic landmarks such as the Statue of Liberty, the Grand Canyon, and the Golden Gate Bridge. The United States is also a global economic and political power, with the world's largest economy and significant influence in international affairs.
The United States has a federal system of government, with power divided between the federal government and the individual states. It is a democratic republic, with a President as the head of state and government and a system of checks and balances to ensure the balance of power. The United States is also known for its cultural exports, including music, film, and sports, and is home to many of the world's leading universities and research institutions.
Do you want to support us?