WhatsApp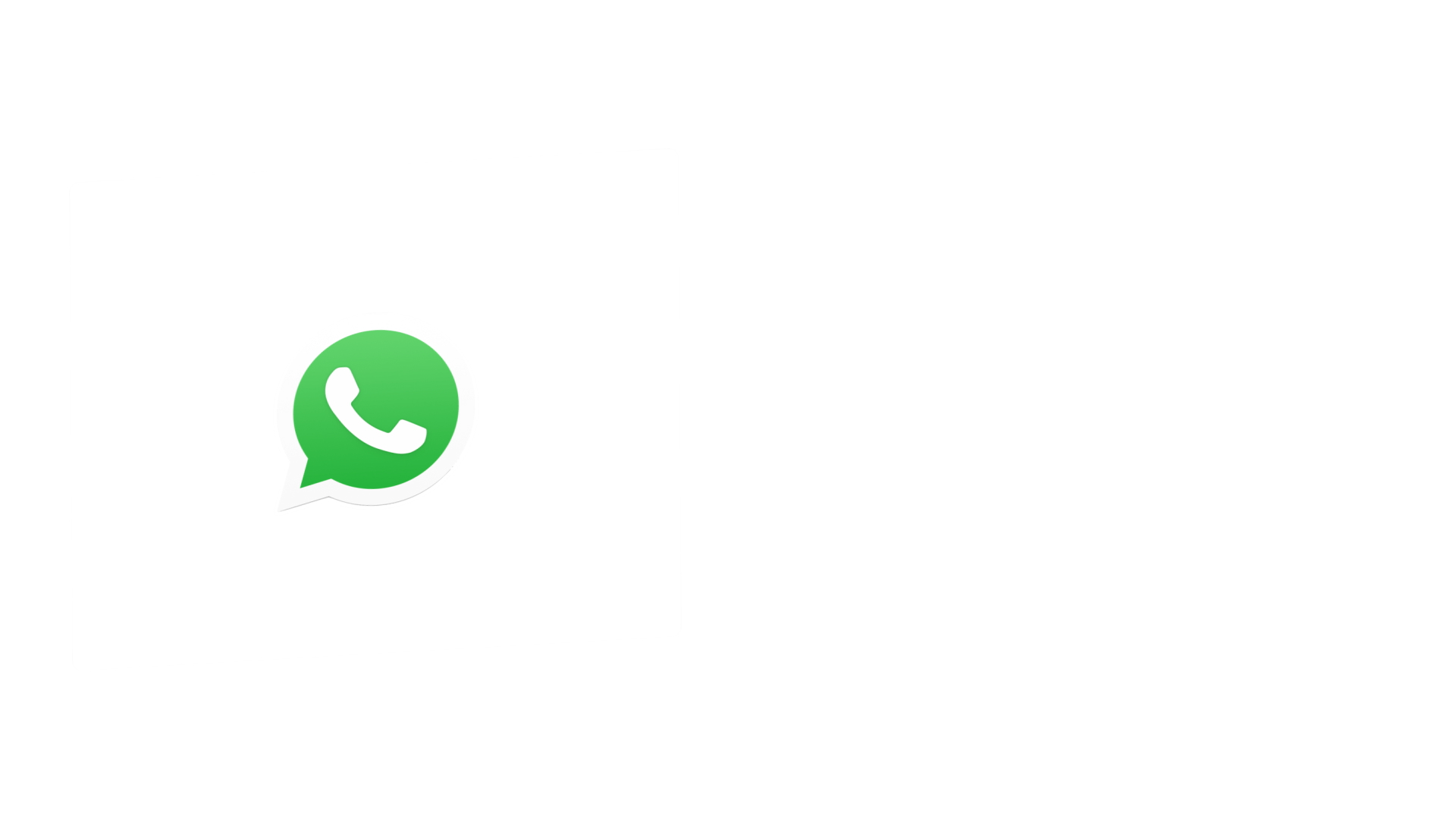 WhatsApp is a popular messaging application that allows users to send text messages, voice messages, and make voice and video calls over the internet. It was founded in 2009 by Jan Koum and Brian Acton, who were former employees of Yahoo!.
WhatsApp is available on both Android and iOS platforms, and it has become one of the most widely used messaging applications in the world, with over 2 billion monthly active users as of 2021. It is popular for its ease of use, simple interface, and end-to-end encryption of messages, which helps to keep conversations private and secure.
In addition to its messaging and calling features, WhatsApp also offers a range of other features, such as the ability to share photos, videos, and documents, and the ability to create groups for communication with multiple users. It is widely used for personal communication, as well as for business communication and customer service.
Do you want to support us?