Word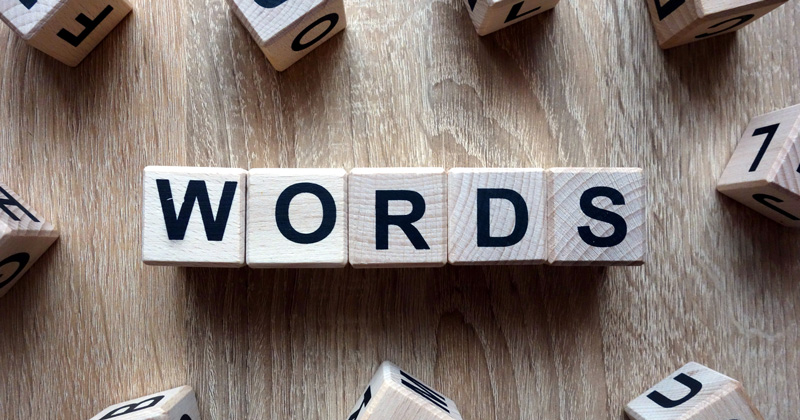 A word is a part of a language. You can separate the word from other words: When you write down a sentence, you leave a space between the words. When you speak, you don't leave a space between words, but only between longer parts of sentences. Recognising the individual words is very difficult for many primary school pupils.
Every word has a meaning. If you say "table", you mean a different thing than if you say "chair". Many words have several meanings. They are said to be ambiguous, such as the word "bowl". You can put fruit in a bowl, but you can also peel the skin off the fruit. In the game "Teakettle", for example, you have to guess ambiguous words.
"Word" in Latin means "verbum". This appears in many foreign words that have to do with language. "Verbal", for example, means that something is said with words.
Hey, 👨‍🏫Teacher! Do you want to support us?