Wyoming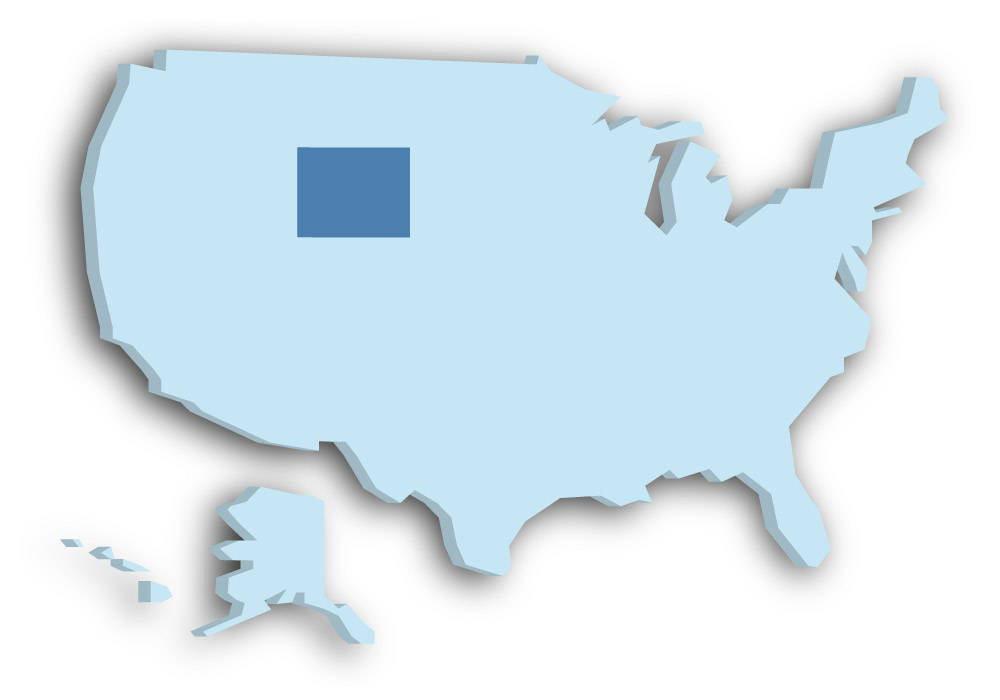 The state of Wyoming is located in the central west of the USA. It belongs to the Mountain States and the greater West region. Wyoming is the state that has the fewest inhabitants of all the states in the USA. The capital of Wyoming is Cheyenne, which has 64,000 residents, making it the largest city in the state. So there is no major city in Wyoming.
The highest mountain in Wyoming is Gannett Peak, which is 4,207 meters high. It is located in the Wind River Range, a mountain range of the Rocky Mountains. Wyoming is home to one of the most famous national parks in the United States, Yellowstone National Park. Yellowstone National Park is considered the oldest national park in the world. It was founded in 1872. South of Yellowstone National Park is another national park: Grand Teton National Park. It includes the mountain range of the Teton Range. The mountains of the Teton Range reach over 4,000 meters in height and have a distinctive shape, similar to a pointed pyramid.
Do you want to support us?